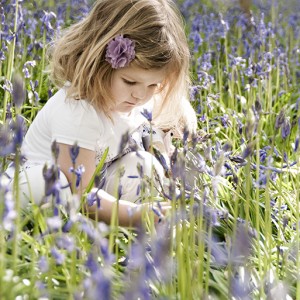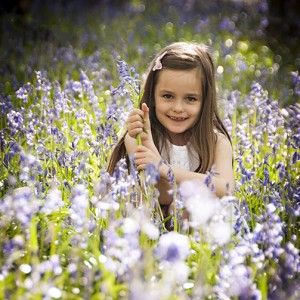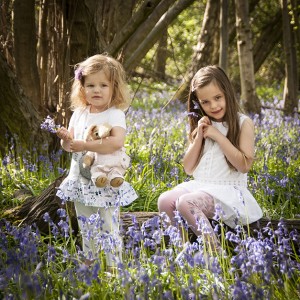 The weather is turning warmer and the sun is shining. We've had daffodils popping their head out of the soil and now it's the bluebells' turn!
Recently I took some pictures amongst the bluebell fields and am very pleased with the results. It's a great way to capture the flowers and your loved ones.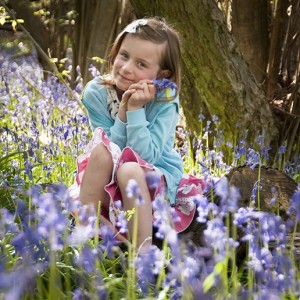 To celebrate spring, I've got a promotion of an hour's photo shoot for £75 to include one digital image and one mounted quality print (7″ x 5″).
Additional images and files can be purchased afterwards on my online gallery. This offer is valid until Sunday the 31st of May.  Please contact me to arrange an appointment.