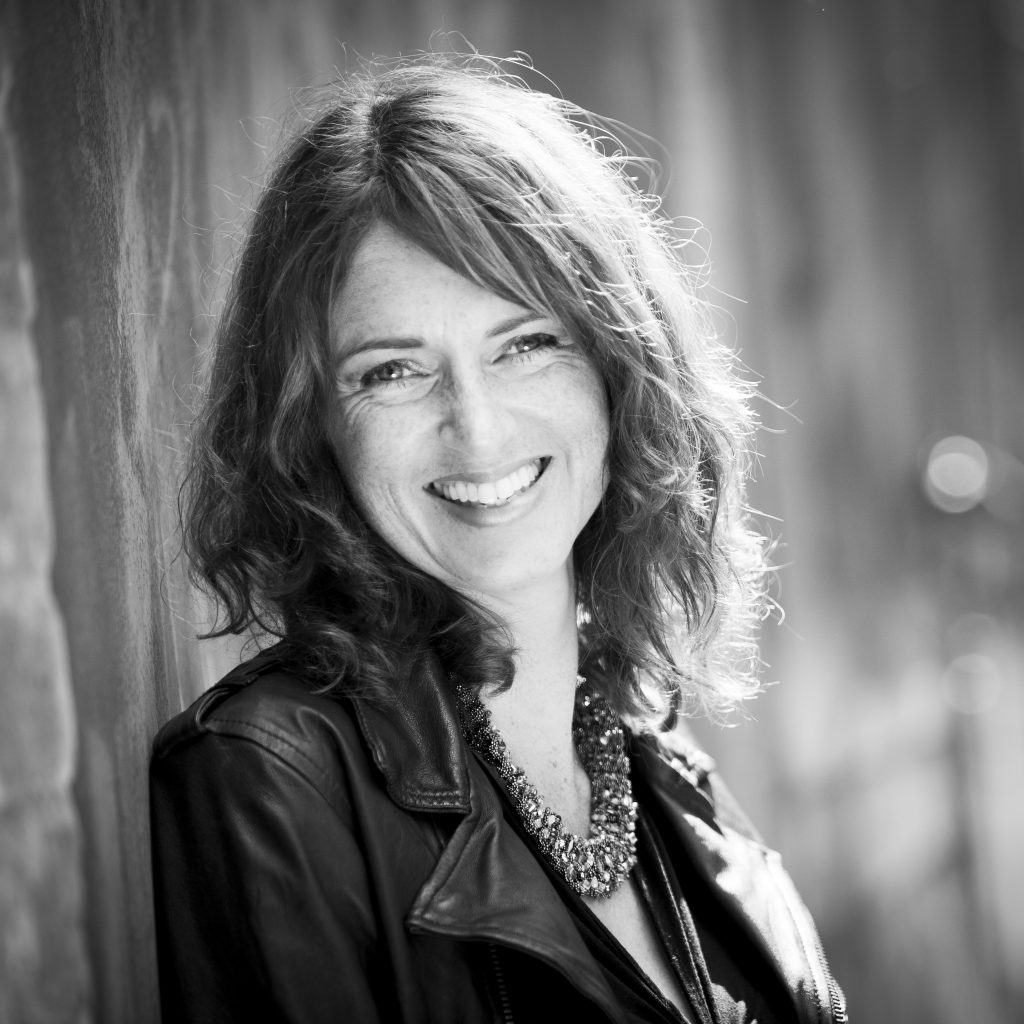 I first picked up a camera at the age of 13 and quickly realized I had a natural talent for photography!  I studied for my diploma at college and spent hours in the darkroom processing and printing and discovering new techniques. I spent 6 fantastic years in a commercial studio progressing from assistant to studio manager.  Within that time I photographed everything from celebrities to corporate events, product shots, portraiture and weddings!
Elaine Boles Photography
I then decided to set up my own company.  I gained qualifications with the British Institute of Professional Photography and Master Photographers Association and moved more into the wedding and portrait side of photography.  They are both very different.  I love the excitement and emotion of capturing those precious details that make your wedding so special and individual, to creating beautiful images of each couple and following events of the day as they start to unfold.  I will usually have another photographer for large weddings to capture more guest shots and to get a different angle.
My business now is such a varied mix of weddings, family and dog portraits, head shots, personal branding for companies, product shots, parties and just about anything that requires a professional photographer!  I have such a great job!
Photography is not just about pressing a button and recording what is in front of you.  It is being able to engage and connect with people; knowing where to find the best light and background, and having an eye for detail and composition.   I like people to feel relaxed in front of the camera and enjoy the experience!
Post Shoot
I spend a lot of time after the event editing, opening, adjusting and enhancing every image.  As a result, I limit the amount of weddings and portrait sessions I do throughout the year.  I only like to use the finest products to display my weddings and portraiture.  These include Queensberry and Jorgensen albums.
About me
I'm happily married with a daughter and a very fluffy Persian cat!  I love running, yoga, going to the theatre, watching films and socialising – in fact I'm always on the go….!
When I take photographs, I love to create imagery that will be remembered forever.  Photography is more than a job for me – it is a passion!
Recommended suppliers